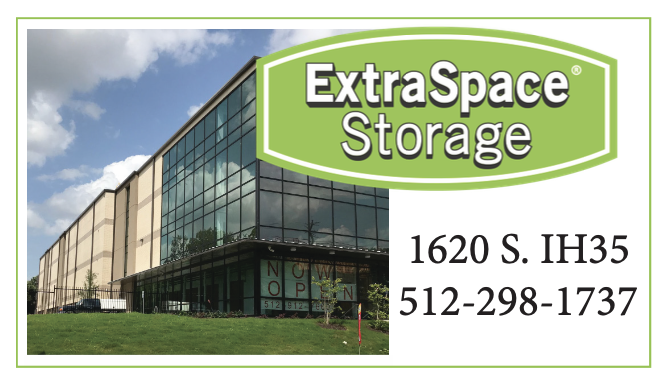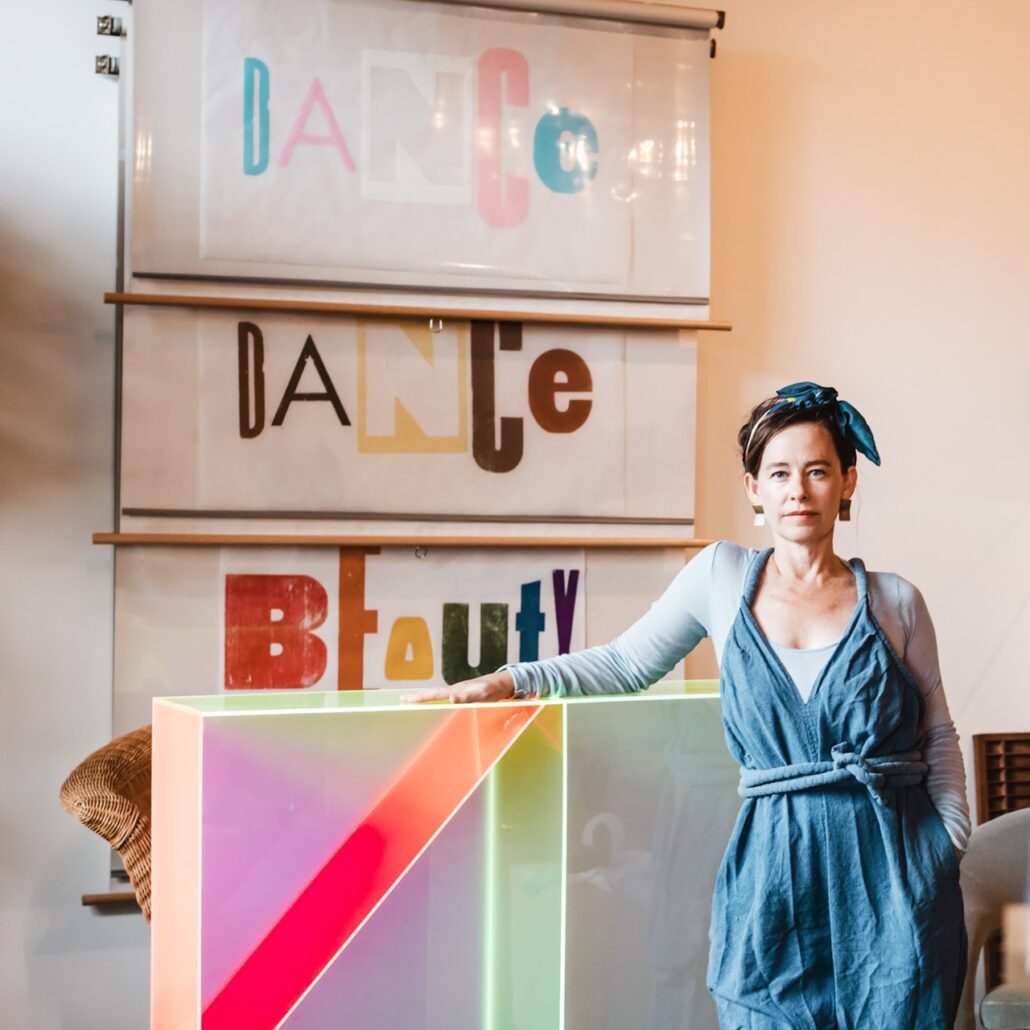 LetterPress Play -2002 S Congress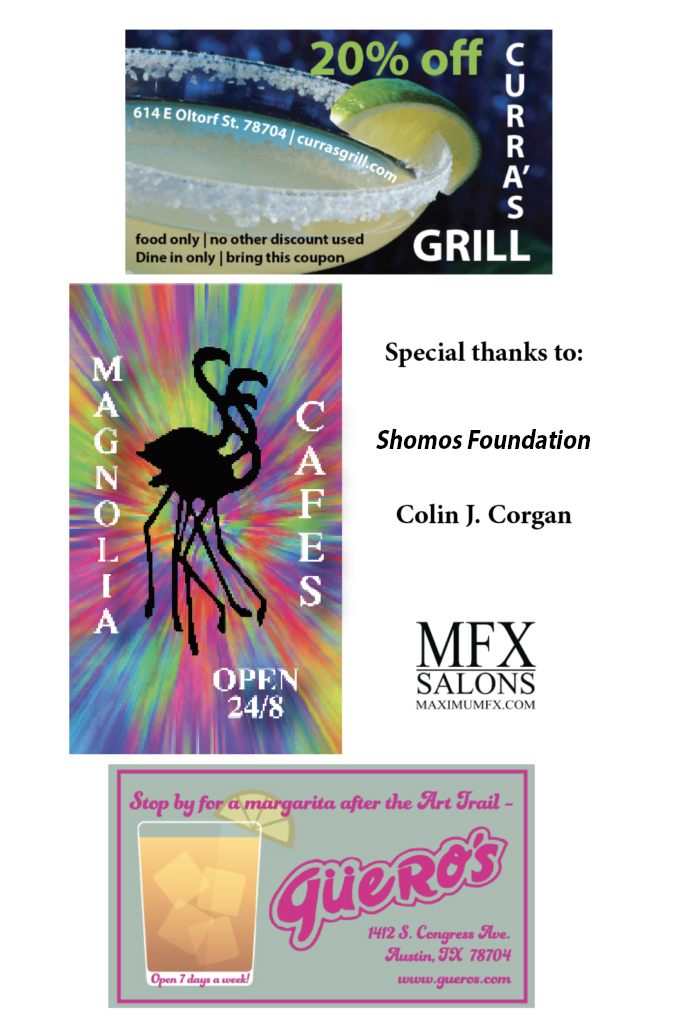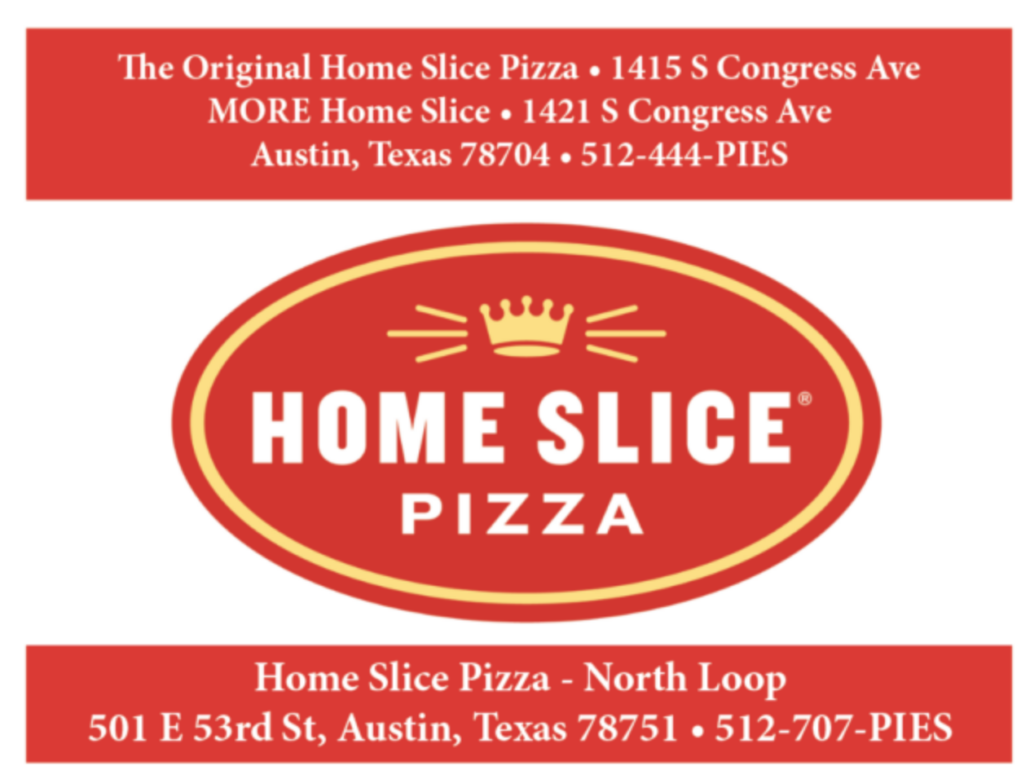 We're so happy you've found our sponsorship page.
We appreciate our sponsors! You may pay here with a credit card or paypal. We'll contact you about your art in August.
or mail it…
Download the form.
Fill-out and send to:
Travis Heights Art Trail
1403 Kenwood Ave.
Austin, TX 78704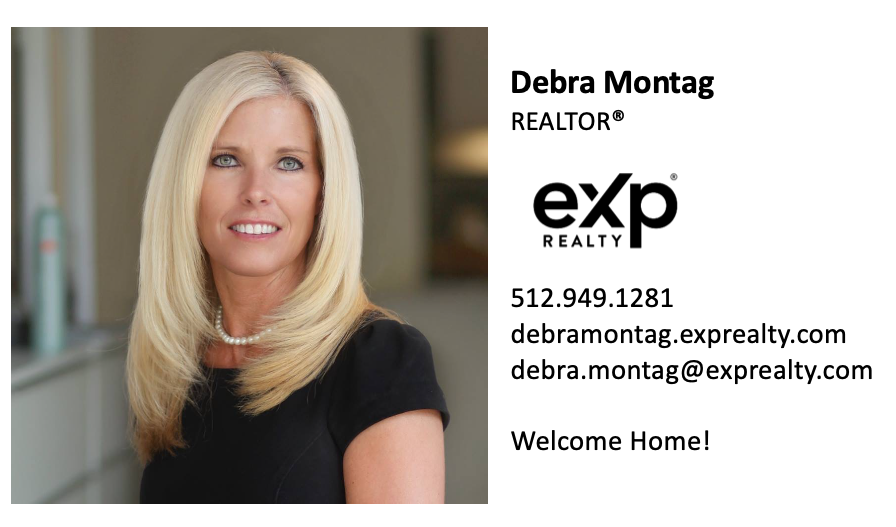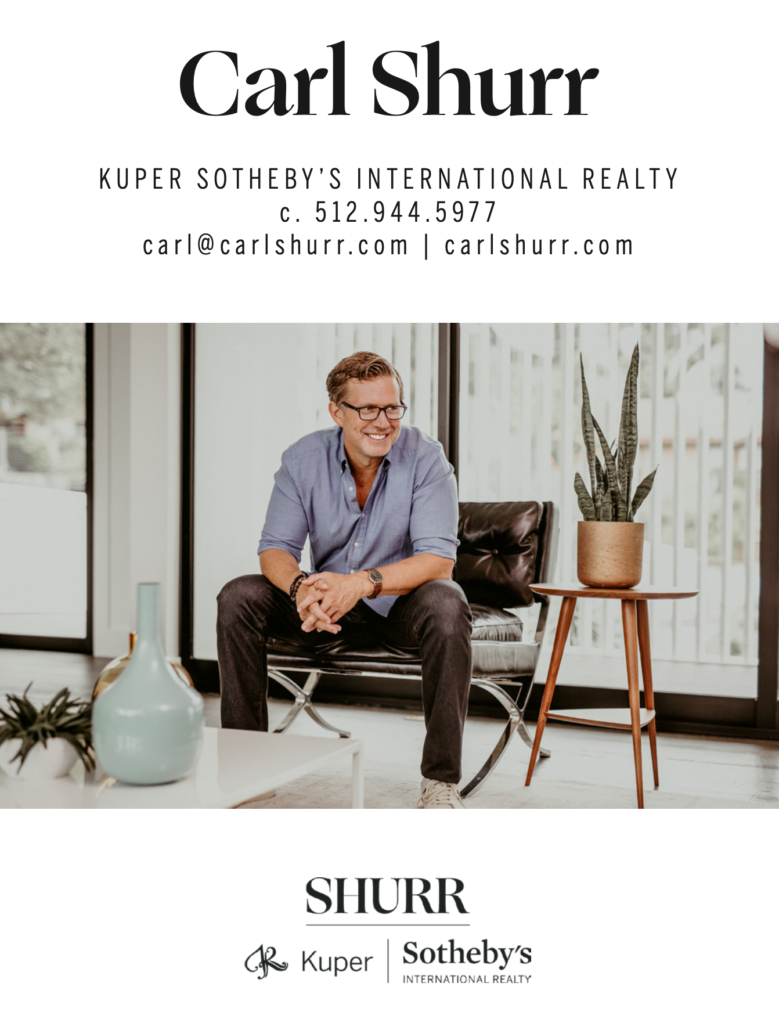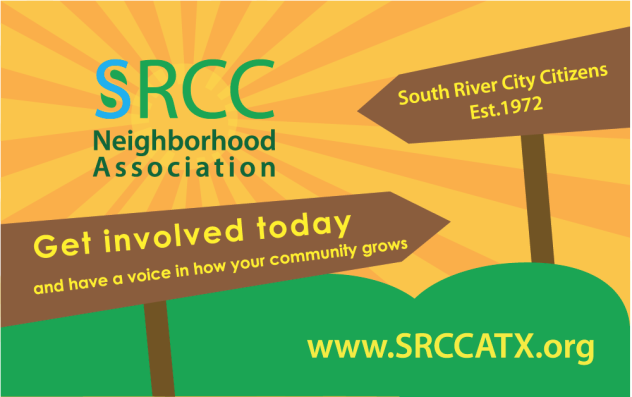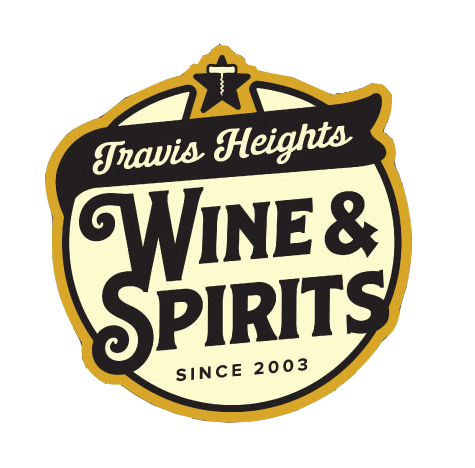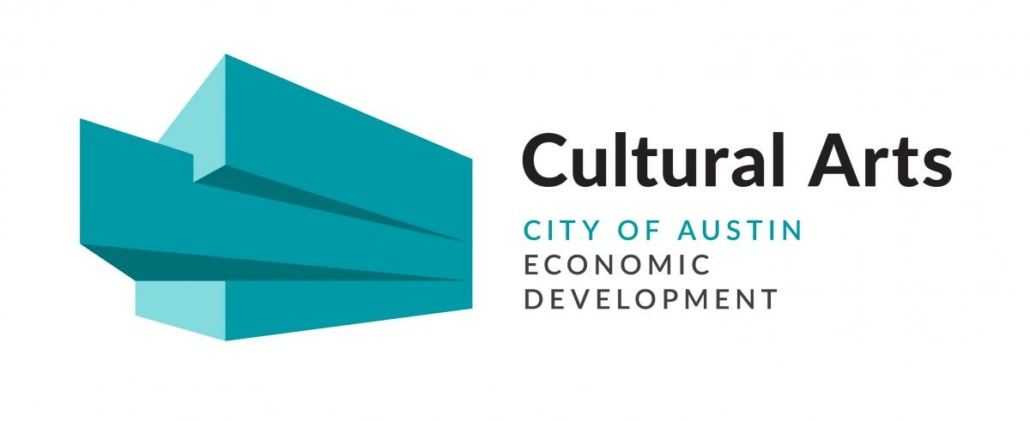 This project is supported in part by the Cultural Arts Division of the City of Austin Economic Development Department.