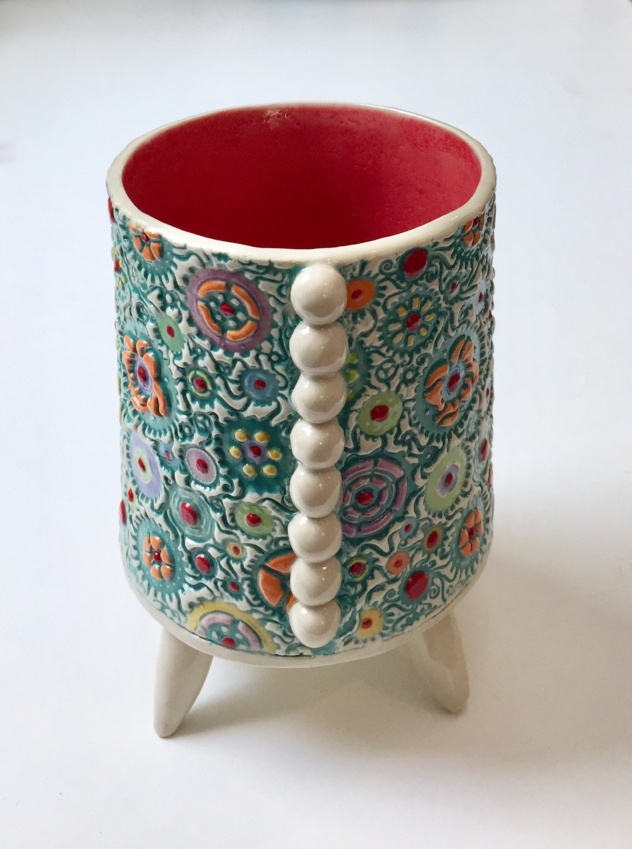 Sonia Dahdah Ksiazek – Ceramics
My ceramic pieces reflect my love of color and detail and tend to be whimsical in style. I am always on the lookout for items that can give me a unique texture and pattern. Most of my pieces are hand built and functional.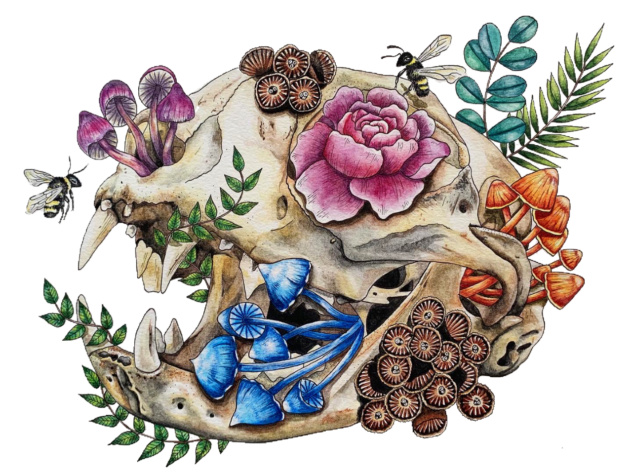 Lara Popkess – Watercolor and Ink
Nature has a hidden intelligence that I explore through art because I want people to appreciate and respect its existence the way it deserves.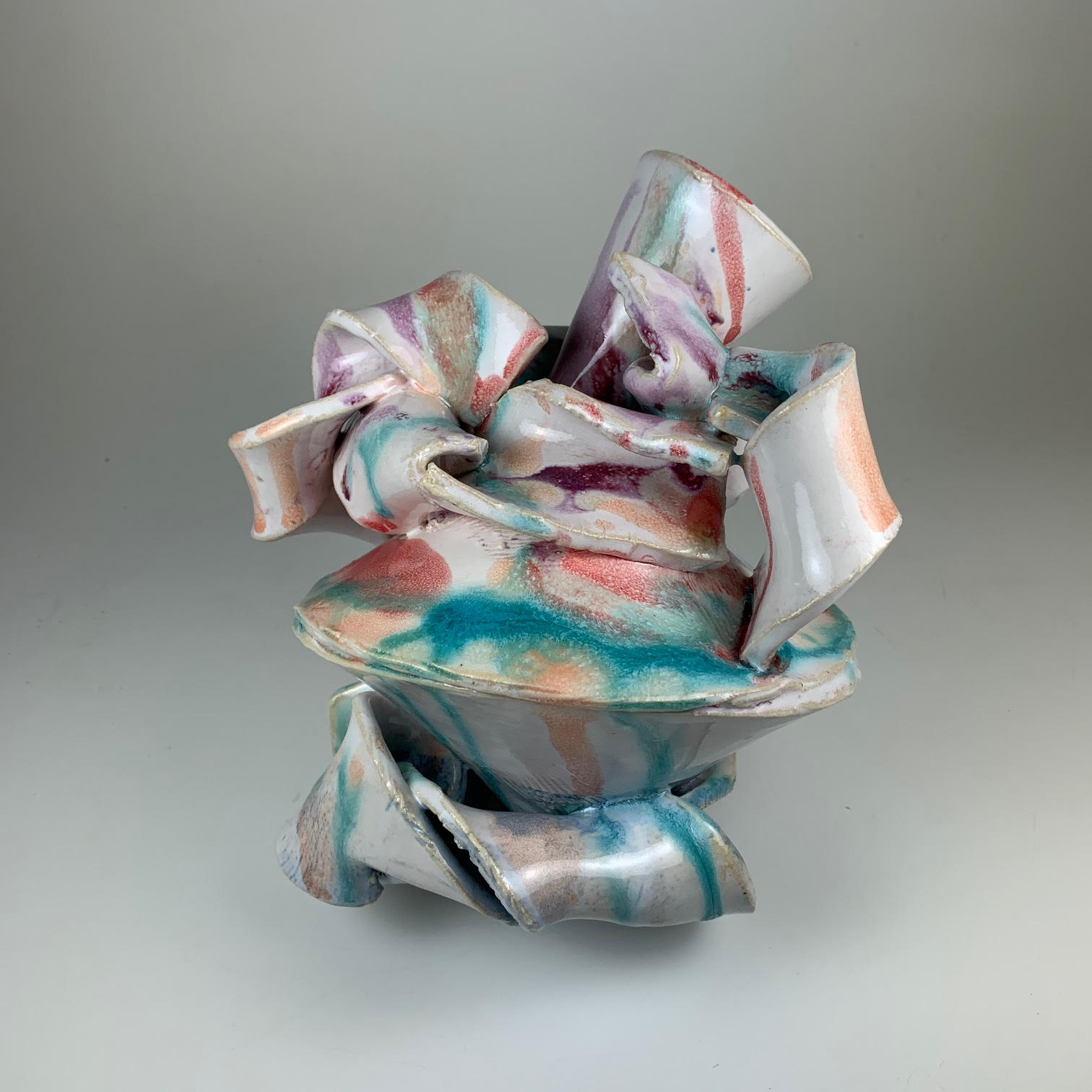 Robin Gary – Ceramics
I investigate humor, shape, line and function in my work creating collectible sculpture and functional ceramics.
http://www.creativekilnworks.com