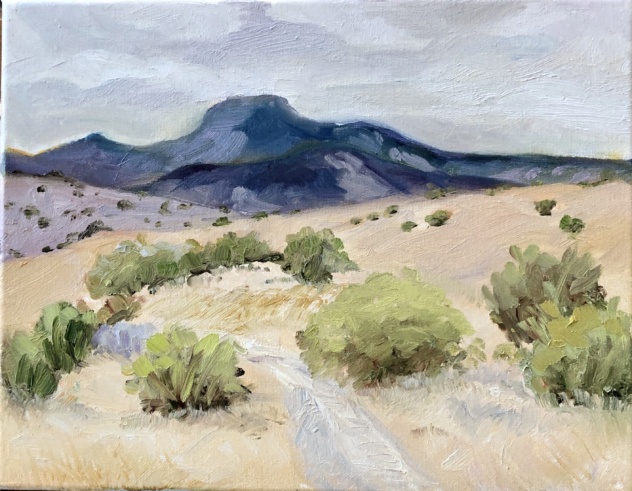 Sally Fraser
Mixed Media & Painting
A roadmap of my cumulative art experiences would show the willingness to experiment with different mediums and be open to creative moments. My art is eclectic.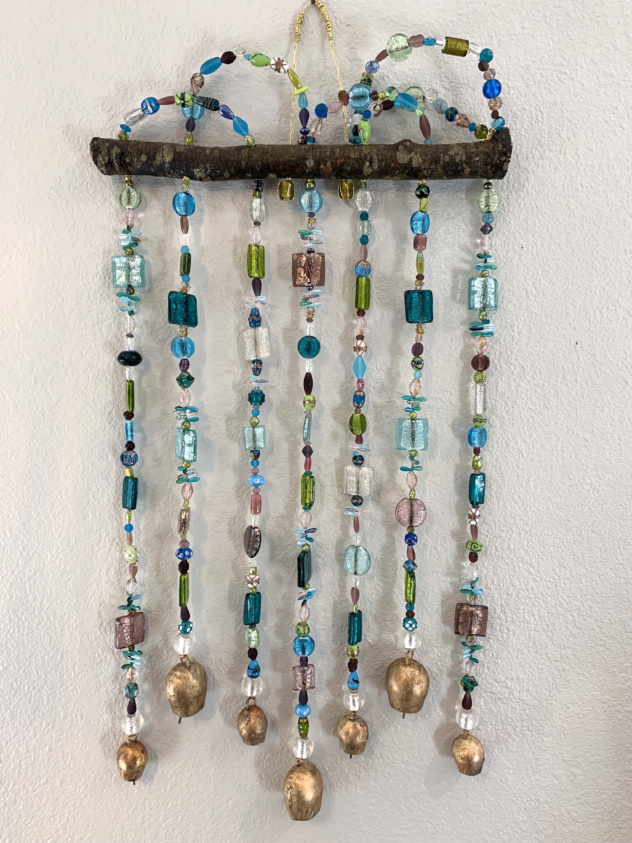 Sharon Truman Kelly
Tree Jewelry

Tree jewelry is jewelry for your trees! My unique variety of yard art is made of glass beads and tin or brass bells. These works are designed to be outdoors allowing the glass to be illuminated by sunlight and the bells to chime in the blowing winds.

Cynthia Bloom
My jewelry features antique, vintage and modern treasures tha I have been collecting for many years — including old-world Czech bohemian glass beads, iridescent glass buttons, Swarovski Crystals and gemstones. I infuse these objects d'arte into unique jewelry.
medium: wearable art
web: cynthiabloom.com