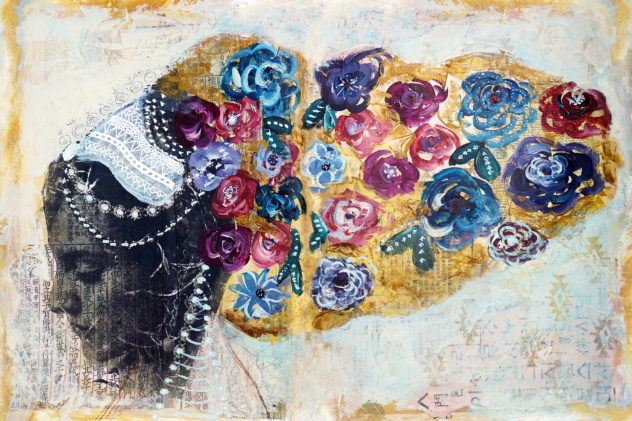 Yasmin Youssef, Cynotypes
Yasmin creates cyanotypes & mixed media art using collage, paint, plaster, vintage ephemera, and gold leaf. Drawing inspiration from Nature, dreams, textiles, travel, imagination, and the color Blue, Yasmin creates art that offers feelings of ease, self-reflection and quiet connection to the natural world around us.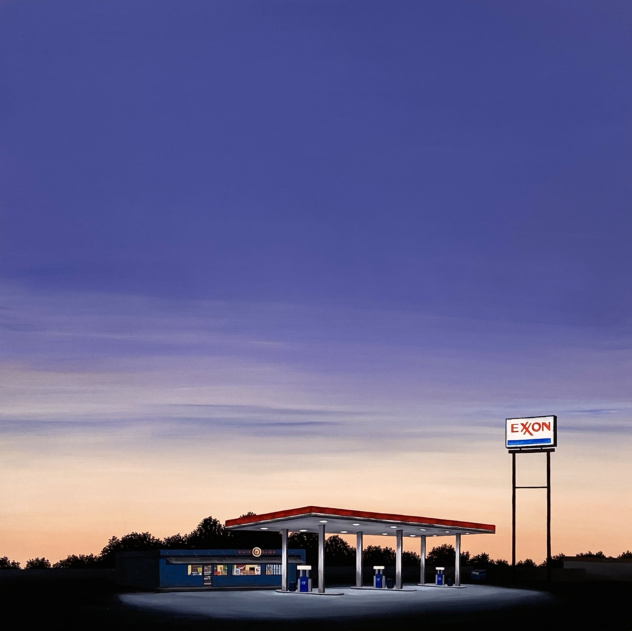 Kristin Moore
Kristin's paintings explore the landscapes of California, Texas and the highways in between.
Mixed media artist known for her unique technique of rich color combinations along wood grain. By highlighting and working with the natural imperfections of each wood panel, she reminds us that there is beauty in even the simplest of things. "We should embrace individuality and show off what makes us unique. That's where true beauty lives"
monicaceniceros.com | Instagram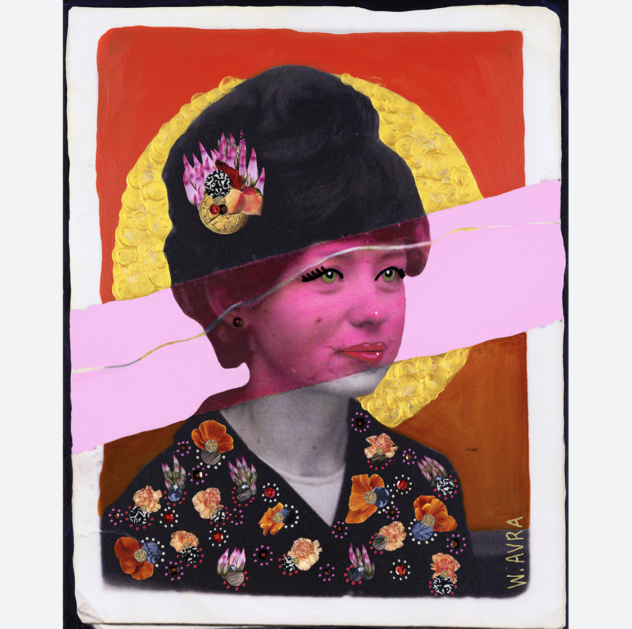 Whitney Avra, Mixed Media
Exploring facets & phases of female identity through mixed-media portraiture, bridging earthside experiences with clairvoyance, seeking spmt & manifesting magic. www.whitneyavra.com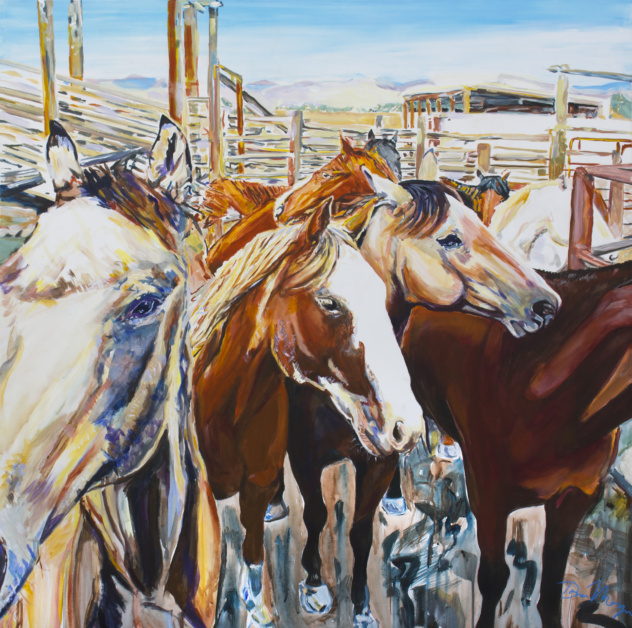 Dona Morgan Greer, Painting
My curious soul for exploration is a big part of my inspiration. With my artwork I find storytelling, technique and vivacious color that's influenced by memories,people and travel. donamorgan.com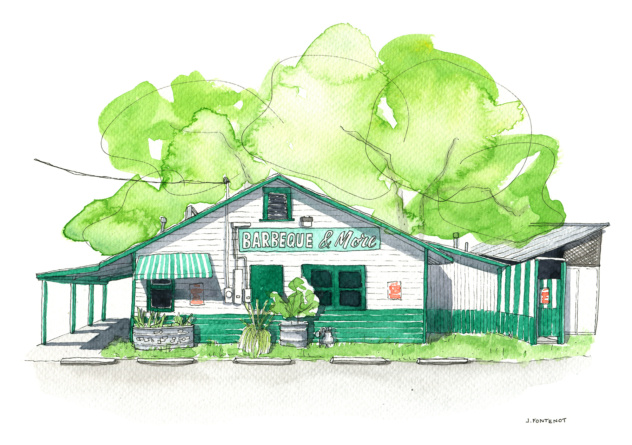 Jessica Fontenot, Watercolor, Ink drawings
Jessica Fontenot is an illustrator and artist with a focus on ink and watercolor drawings of architecture and our everyday surroundings. Find many iconic Austin buildings in her work. JessicaFontenot.com
Danika Ostrowski – Art + Design
Danika frequently visits public lands in the American Southwest to photograph and gather reference material for her landscape paintings. Her work explores and abstracts the lively color and dynamic forms found in these deserted environments.