Priscilla Rameriz
My desire as an artist is to create a piece of jewelry that a person is proud to wear or give to a loved one while at the same time it makes them feel beautiful, loved, treasured, or strong. These are the feelings I strive to capture with my work. My artisan jewelry is my connection with others.
medium: jewelry
web: dolcepriscilla.com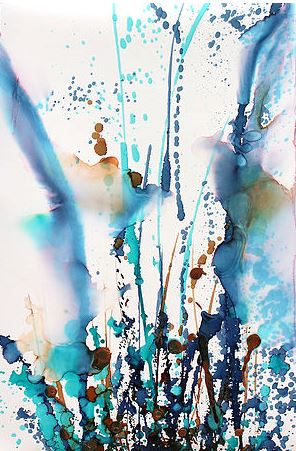 Sheila Fox
Painting
An abstract expressionist inspired by color, travel, and relationships, Fox works with a number of methods and mediums. Her favorites are alcohol InKS and chalk and pastels. She also enjoys leading mural projects and using the artistic process to create community.
sheilakayfox.wixsite.com/studio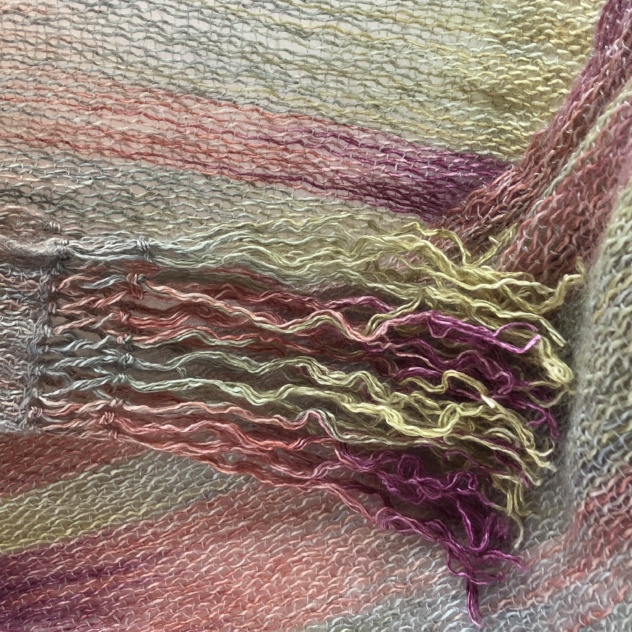 Ken Stedman
Fabric Arts
I love everything about weaving. I love the different yarns, from the super soft baby alpaca to sturdy merino wool to silky threads. I love the ranges of colors, both natural and dyed, and the wide variety of textures. I love the clatter of the loom as a piece is being brought to life. Finishing a hand-woven piece is a thrill and I love when someone wants to make one of my pieces their own!
ken@lonestarweaving.com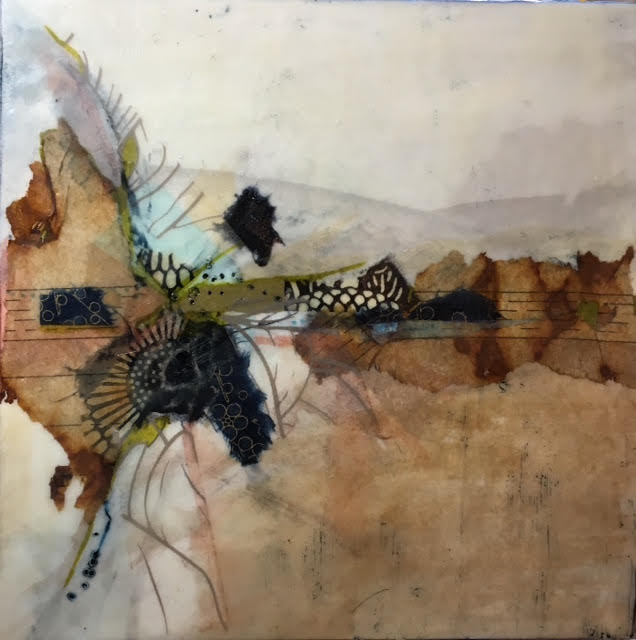 Deda
Painting
I push, I pull, I scrape, I sand, I glob, I gouge, I torch, I touch, I crumple, I coax, I risk. Finally, I surrender to the riotous beauty of creation. Mixed media works in hot and cold wax, acrylic, oil, photography and collage.