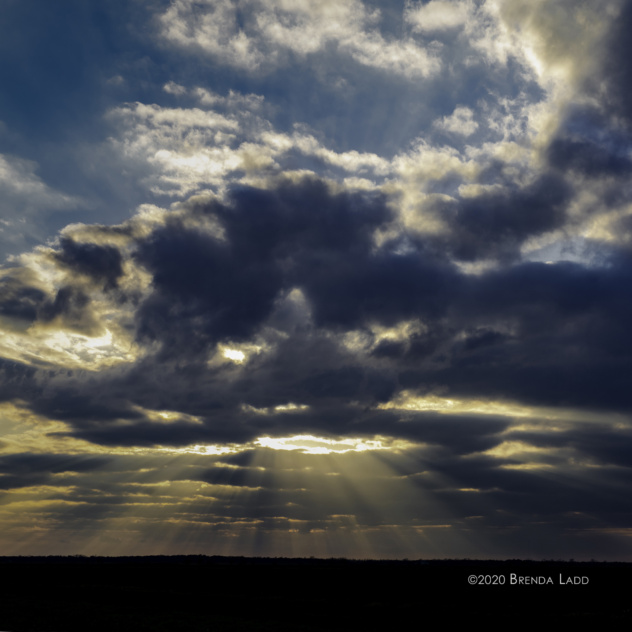 Brenda Ladd
Photography & Photo Crafts
Images + Art celebrating NATURE'S inspiration of Wonder, Power, Grace.
Love-Lights, Love-Lamps, Vintage B/W's  – Nudes, Pinhole images, Celestial, West Texas.
Please Come – Connect – Explore.
web: brendaladdphoto.com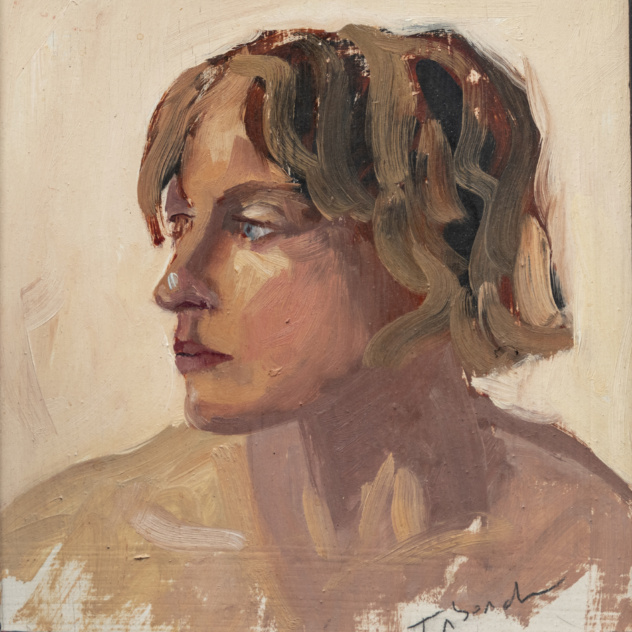 Paula Salinas/Pablo Taboada
Painting
Painting was central to the man Pablo was. For decades, he dedicated himself to the craft of painting, spending countless hours sketching the human form. In his words, "Art is communication on an intimate level of who we are; what we are about. It is an exploration of Self and Society, a record of the exploration of the ebb and flow, of the 'in-here'. with the 'out-there.'" We present part of his exploration.  See More.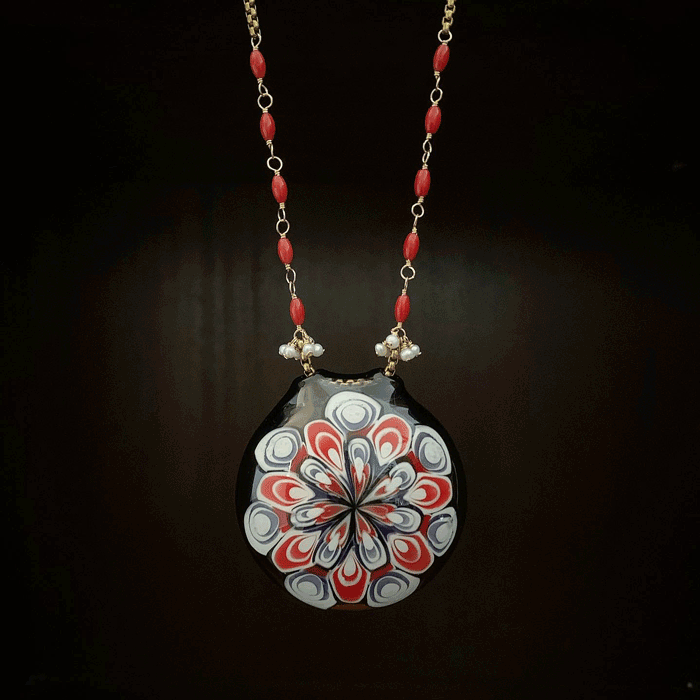 Pake Stephens
Jewelry
I create one of a kind and limited series jewelry from vintage and rarefied parts and pieces combined with semi precious stones. I strive to create unique piece which embolden and empower those who wear them, bits and baubles that are little pieces of armor imparting confidence and splendor.
Links:
www.justpake.com
Insta: @justpake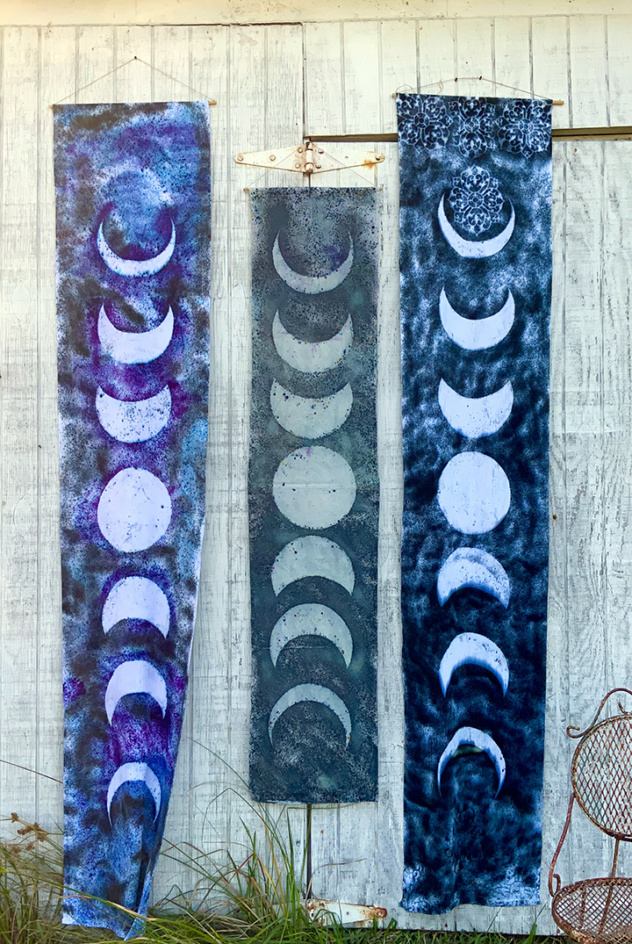 Taylor Stephens
Jewelry, Fabrics
Seditious Seraphim (My business) is an endeavor that prioritizes upcycling and purposeful repurpose. Offering a selection Apotropaic art and Art Jewelry created with a purpose of honoring the humble, the lost, the discarded, the over-looked, and the wild elements of our world. Prioritizing use of traditional technologies and 'slow' fabricating techniques to offer new life to all manner of treasures. Creating in multiple mediums across numerous series of work, expect to be intrigued by the current available collections.
Intsa @seditiousseraphim