Lisa Orr
Lisa Orr's artworks for the table often refer to traditional porcelain or restaurant whitewares, but with softer forms inspired by the playful and abundant qualities of Mexican earthenware. She invented her own production process after studying clay mold fragments in antiquated factories and museums. After forming pieces in molds, on the wheel, or both, she finishes with stamps, slips, sprigs and multihued glazes. Though Lisa Orr's colors can evoke a healthy garden in bloom, it is the strength of her form that sets her work apart: it feels muscular and strong while showing fluidity. In this way she plays both ends of the spectrum, from the dynamic and substantive to the detailed and dreamy–full of surprise. Her artwork is best presented with a freshly prepared meal.
medium: ceramics
web: lisaorr.com

Julie Williams

The artistic journey, fre me, began at Rice University wit ha course in photography. Th magic of black and white film, cameras and darkroom opend a window into the creative process. This fascination continued with art studio courses at the University of Texas at San Antonio. Once one pauses to observe forms in nature, it is my feeling that it becomes a shared experience with the artist, part of our collective unconscious. southaustinstudio.com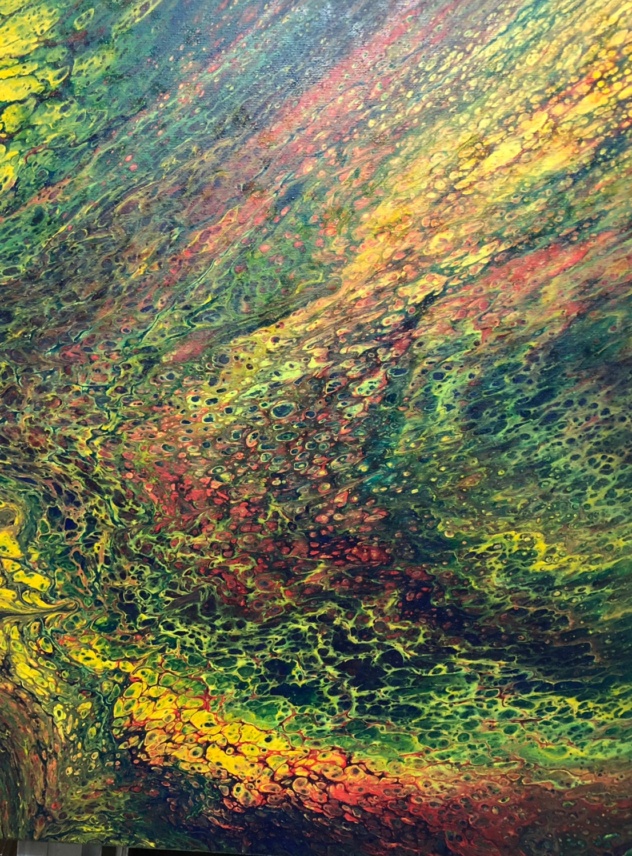 Leslie Lowdermilk
Mixed Media
My coasters are unique because every one is unique. Sealed using restuarant grade resin, makes the Little Puff Coaster, the coaster for your next gathering a great conversation starter.
littlepuffcoaster.com