Valentina Dorsa – Painting

I'm showcasing my new Travis Heights "Yellowhouse Studio" and my recent exploration of my lowdown selfie project plus smaller southwest inspired paintings on wood.
medium: painting
web: valentinadorsa.com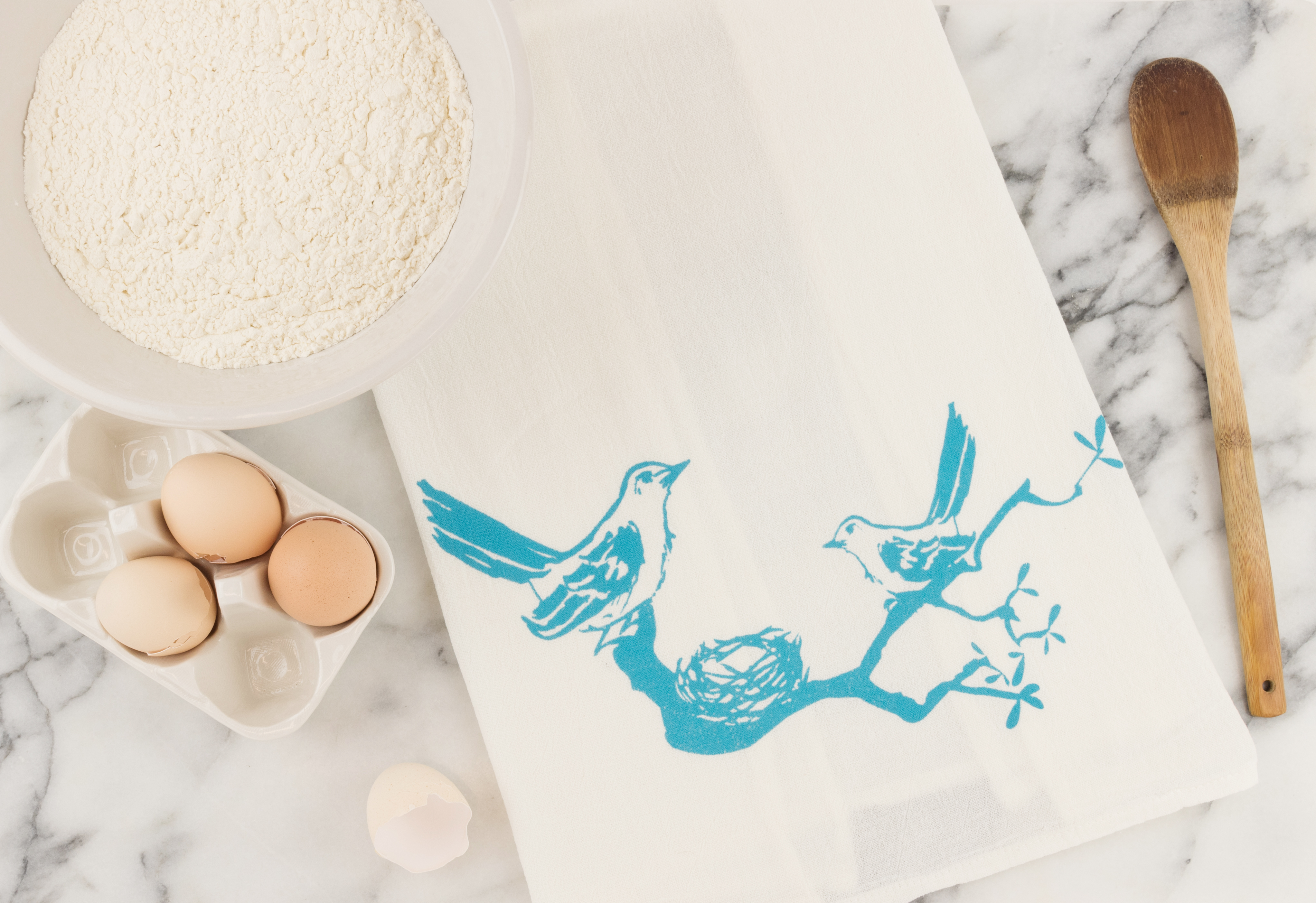 Carolyn Kimball – Screenprinting
Carolyn is a printmaker, painter and kitchen mess maker. Kimball Prints prides itself in being a boutique operation that provides artisanl, hand crafted products: screenprinted flour sack tea towels and laser cut Birch ornaments
www.kimballprintshome.com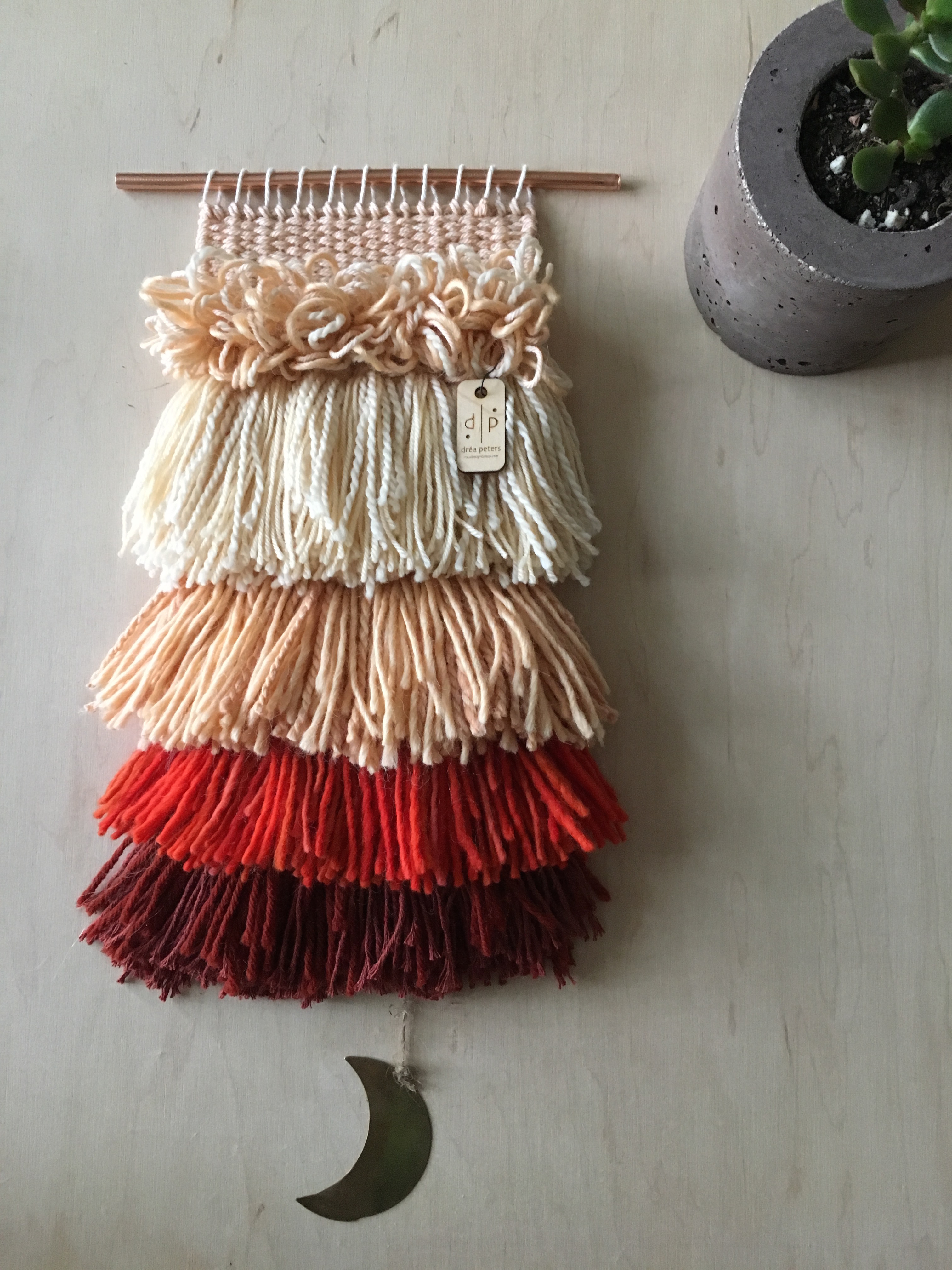 Dréa Peters – Fiber art
Working with fiber has opened a whole new artistic experience for me. There is a unique warmth about it as a medium and as home decor. Being able to share it as an affordable art form brings me much joy.