Valentina Dorsa – Painting
In my recent work, I am stripping everything down to the bare essentials, embracing the simplicity of line and form within the organic and fractal shapes of nature. With my love of iconic southwest imagery as the springboard, I add just a hint of glamour and decadence in the timeless form of gold leaf.
medium: painting
web: valentinadorsa.com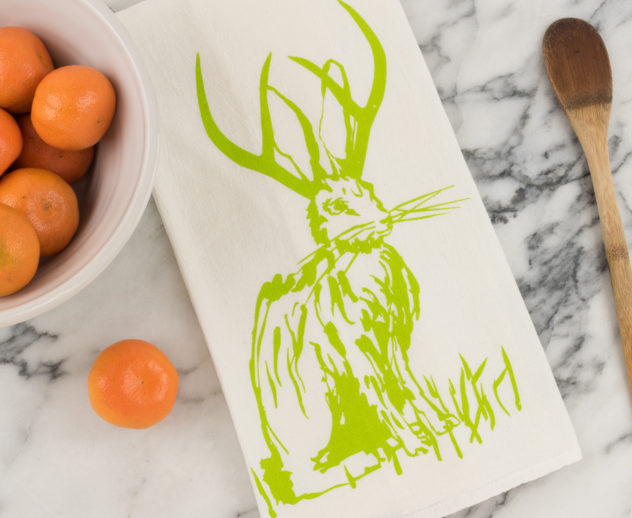 Carolyn Kimball – Screenprinting
Carolyn is a printmaker, painter and kitchen mess maker. Kimball Prints prides itself in being a boutique operation that provides artisanl, hand crafted products: screenprinted flour sack tea towels and laser cut Birch ornaments
www.kimballprintshome.com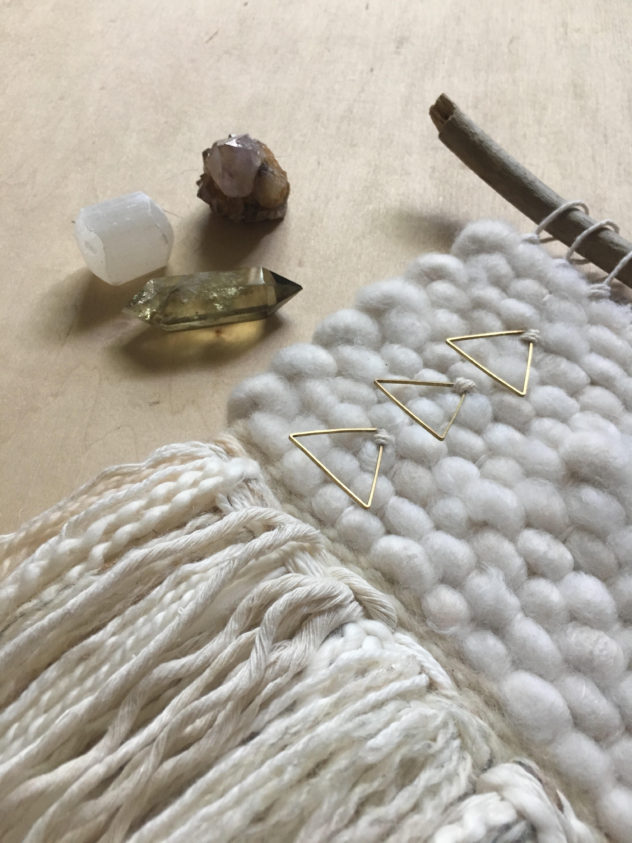 Dréa Peters – Fiber art
Working with fiber has opened a whole new artistic experience for me. There is a unique warmth about it as a medium and as home decor. Being able to share it as an affordable art form brings me much joy.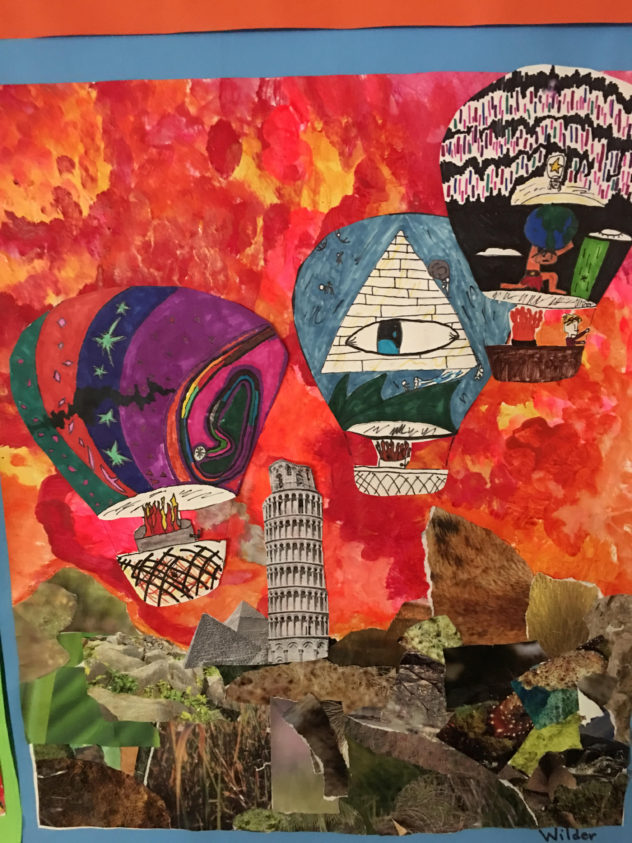 Travis Heights Elementary School Art Program
Please join us for family-friendly art
activities, a student art exhibit and lots
of fun for all ages!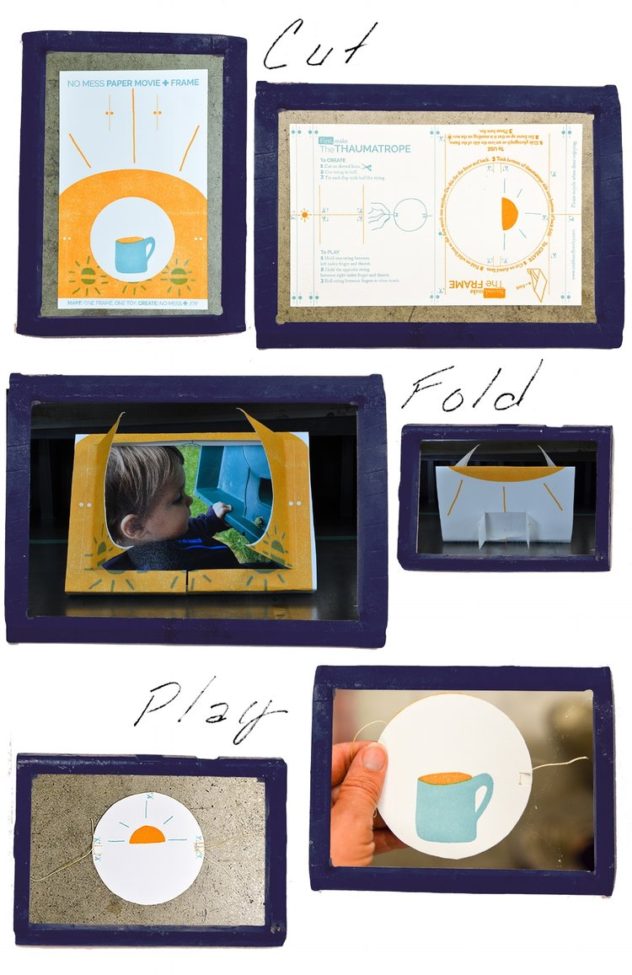 Kyle Hawley
Letterpress Paper Toys
Smith&Hawley studio design and letterpress prints, mess free, eco-friendly, community minded toys, cards and posters. Come letterpress play with us.