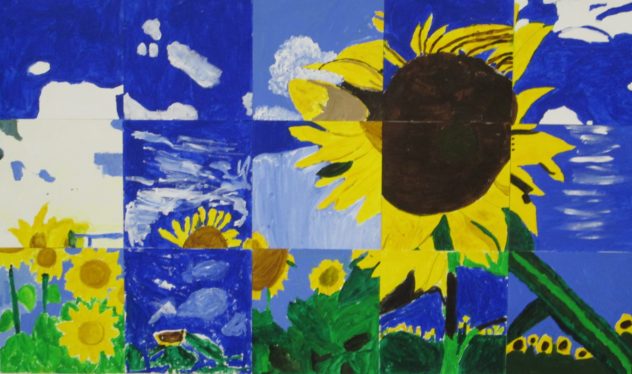 Christ Lutheran Church
Quilts & Art Camp Projects
Our site will display both handmade quilts that are made by the ladies of our congregation for distribution in global relief efforts, and various pieces of art that were created by the children of our community at our summer art camps. Complimentary refreshments will also be available.
---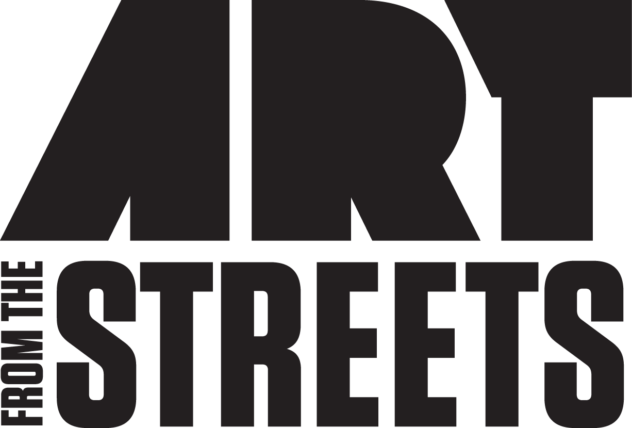 Art From the Streets. We are a NPO that works direction with the homeless and at risk by creating an Open Studio where they come and create weekly. Throughout the year we sell their artwork to create income.