Linda Friedman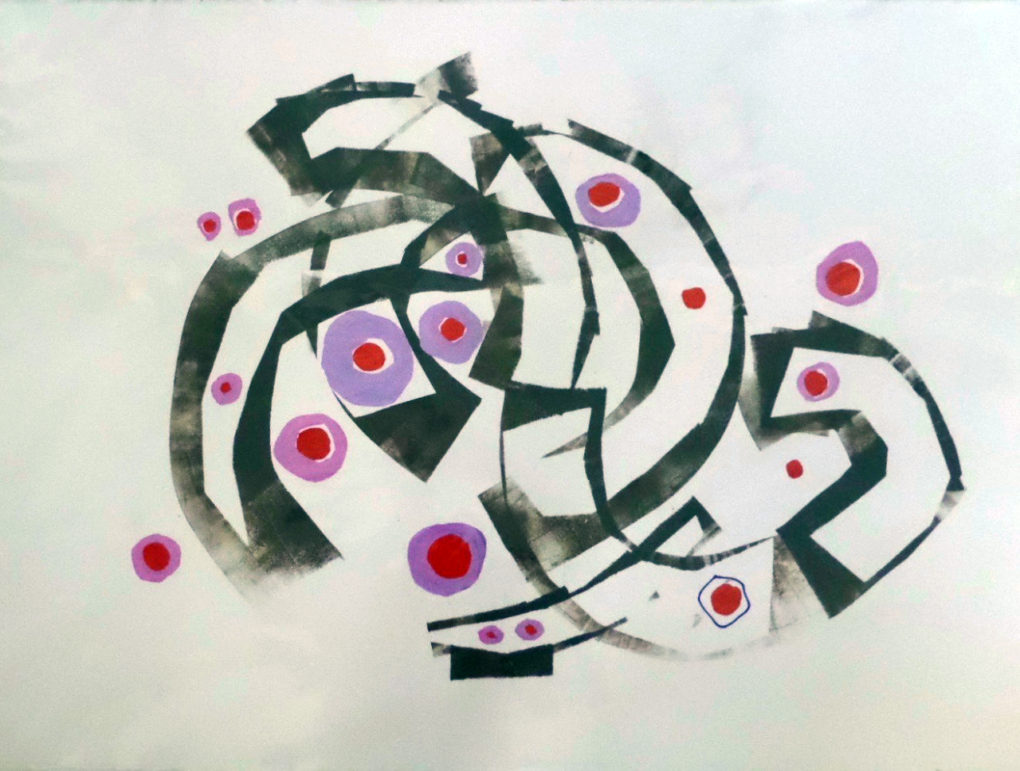 Friedman is a prolific artist. Born in Canada, her work spans decades and can be experienced in several visual forms including prints, paintings and mixed media drawings. Through a formal language of line, color, shape and form, Linda's investigation of movement and coexistence provide a common thread in her approach to mark-making and expression of ideas.
Before turning to art full time, Linda led a successful career as a designer, draftsman and renderer for many architects including Herman Miller Planning Services. Her design and project work varied from auditoriums, department stores, banks and residences.
 Linda's holds a Bachelor of Interior Design from University of Manitoba's School of Architecture. She's exhibited at Montclair Museum and Edward Williams College in New Jersey, and at Hudson River Museum in New York.