Brenda Ladd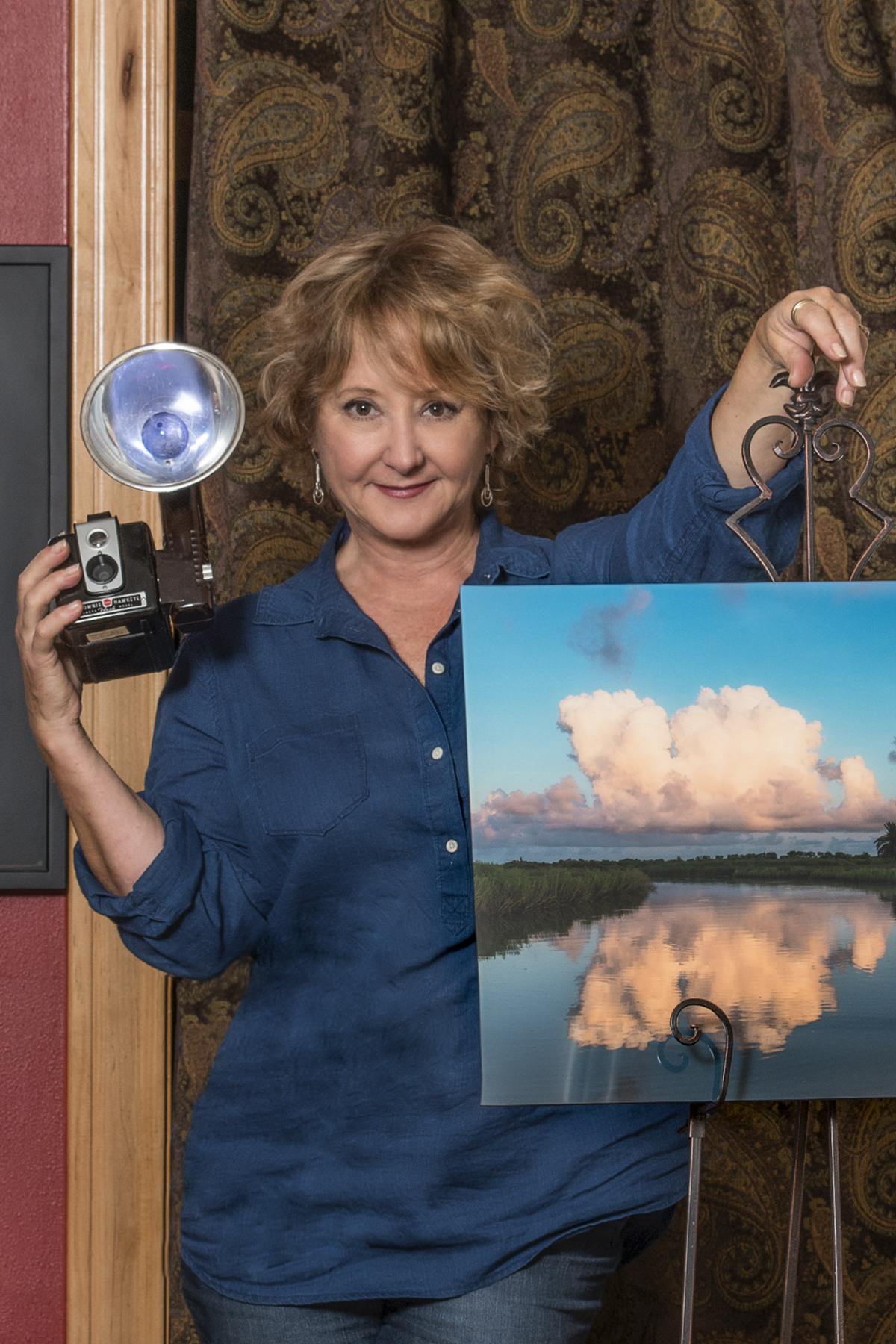 medium: photographic artist
web: brendaladdphoto.com
Ann Alva Wieding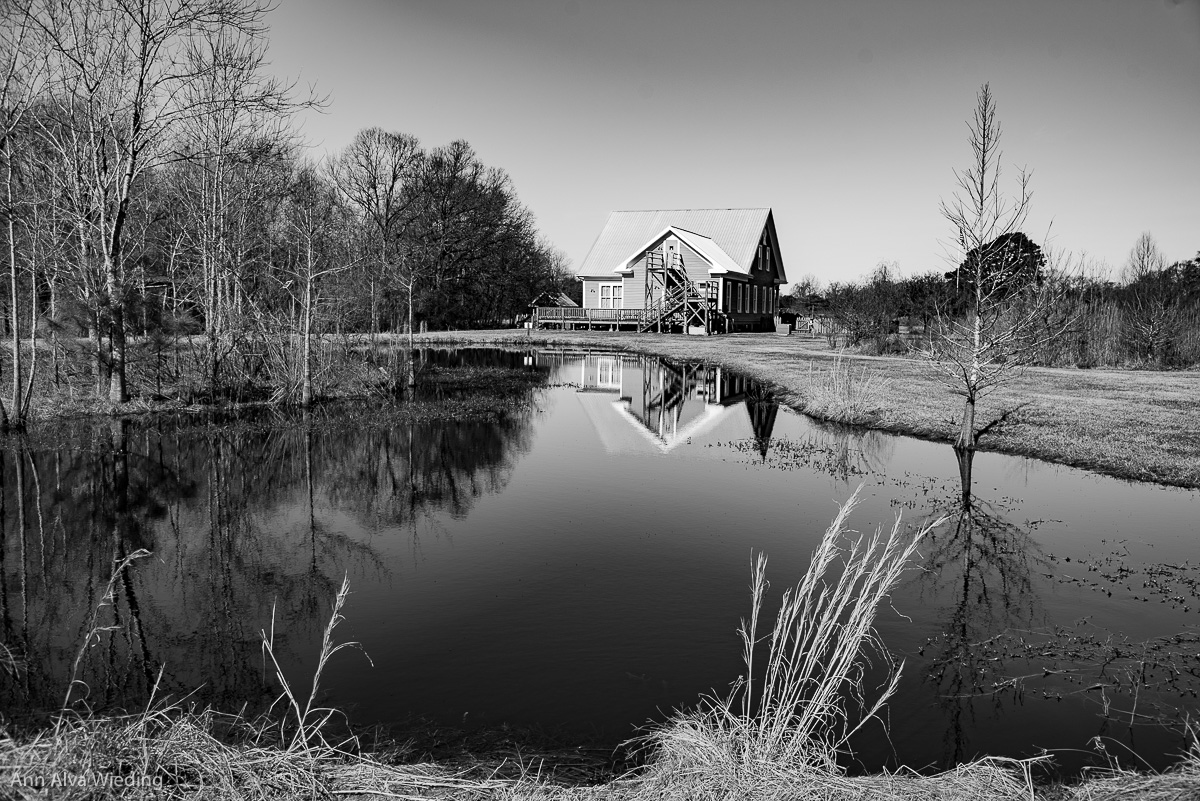 Ann is a photographer that has always been captivated by the natural world and patterns that emanate from it. She strives to capture and display the visual drama that is the interplay between light and color and composition in the still image.
Rahya Blackwell – Jewelry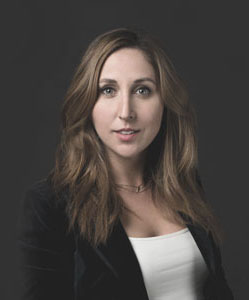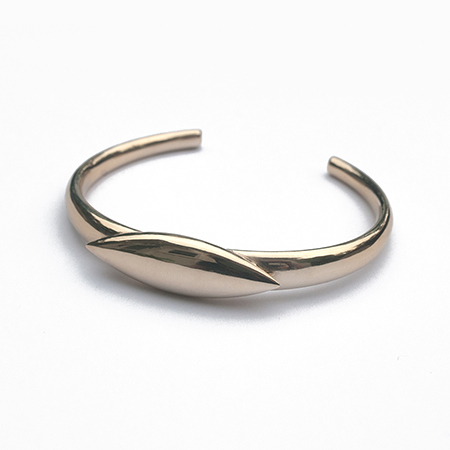 Launched in 2011, Rahya Jewelry Design was created with the strong influence of nature and organic form. Rahya's unique vision and strong aesthetic is translated into each of her Collections. Influenced by mid century modern design, her jewelry truly captures timeless composition, celebrating simplicity and integration with nature. Rahya Jewelry Design was created for the modern, minimal and elegant woman in mind. With this aesthetic, the collection is accentuated by timeless, yet relevant style.