Austin Author Showcase! We've got Austin authors for every reader!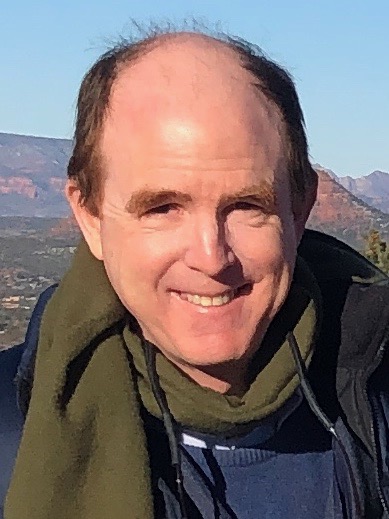 The Texas Landscape Project: Nature and People is an atlas tracking the environmental history of the state, using 300 maps and 100 photographs to explore trends and conservation efforts in land, water, air, energy, wildlife and the built world.
David Todd is an environmental attorney, rancher, the executive director of the Conservation History Association of Texas, and co-author of the Texas Landscape Project: Nature and People and the Texas Legacy Project: Stories of Courage and Conservation.
---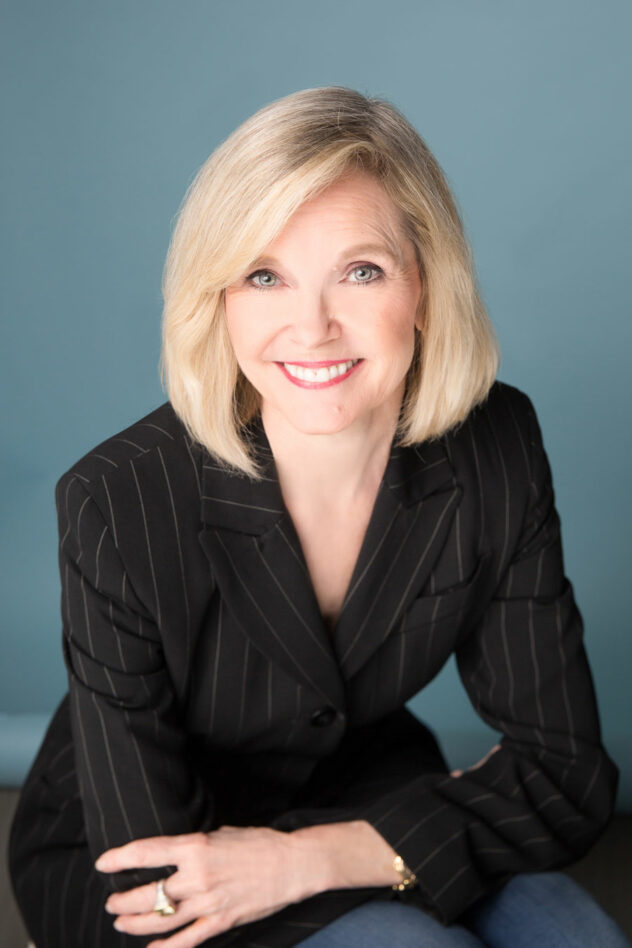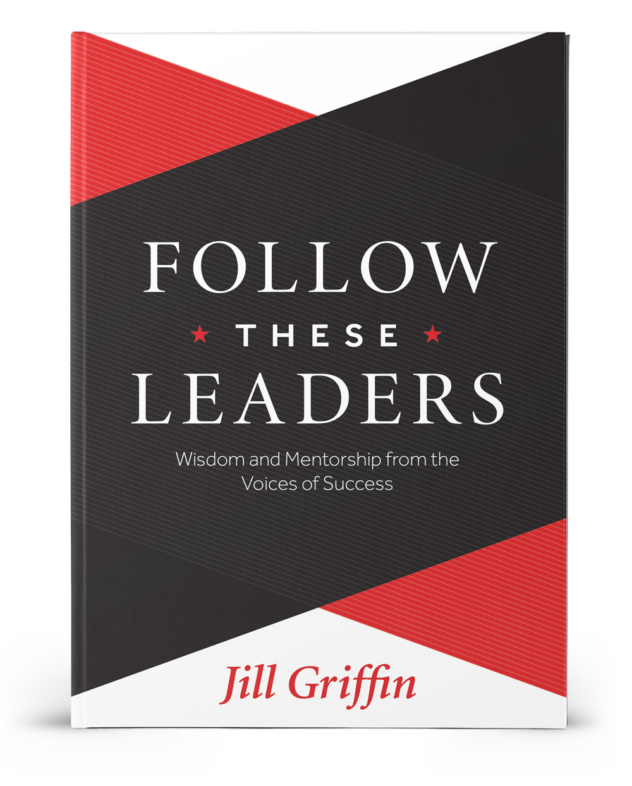 Jill Griffin is a NYSE Corporate Board Director, Forbes.com Contributor, Harvard Working Knowledge author of five business books. Earn Your Seat on a Corporate Board and Women Make Great Leaders are her most recent releases.
Jill is founder of Jill Griffin Executive Learning whose mission is to help professionals, particularly women, rise to executive leadership and on to corporate boards.
When author and speaker Jill Griffin reached out to her network and asked them to contribute their best advice and counsel here in these pages she had no idea that literally everyone would jump at the opportunity to share what they know with people they don't know and may never meet in person. The room filled up quickly, and the wisdom flowed freely.
The result? A wise and entertaining handbook with a single goal. Helping you soar.
---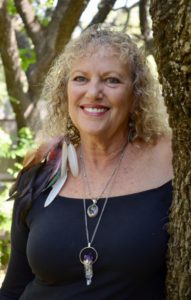 Samantha Vanderslice has been studying, teaching, and reading Tarot since 1967. She has traveled extensively, sharing her knowledge through classes, workshops, and individual sessions. In 1973 her journey brought her to Austin, Texas, where she is director for the SOL Center of Love and Light.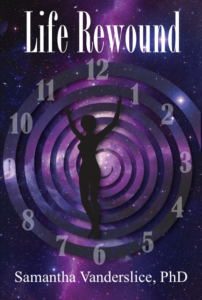 Life Rewound weaves a mystical story of pain, love, loss, forgiveness, redemption, and Higher Consciousness.
Where is your light in a world of darkness?
After a lifetime of struggle led Amanda to her darkest moment, her Guardian Angel appears and offers Amanda the chance to go back in time, heal her traumatic childhood, and reinvent her life.
---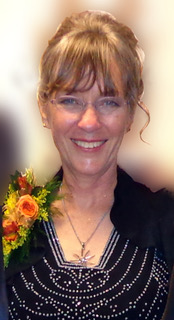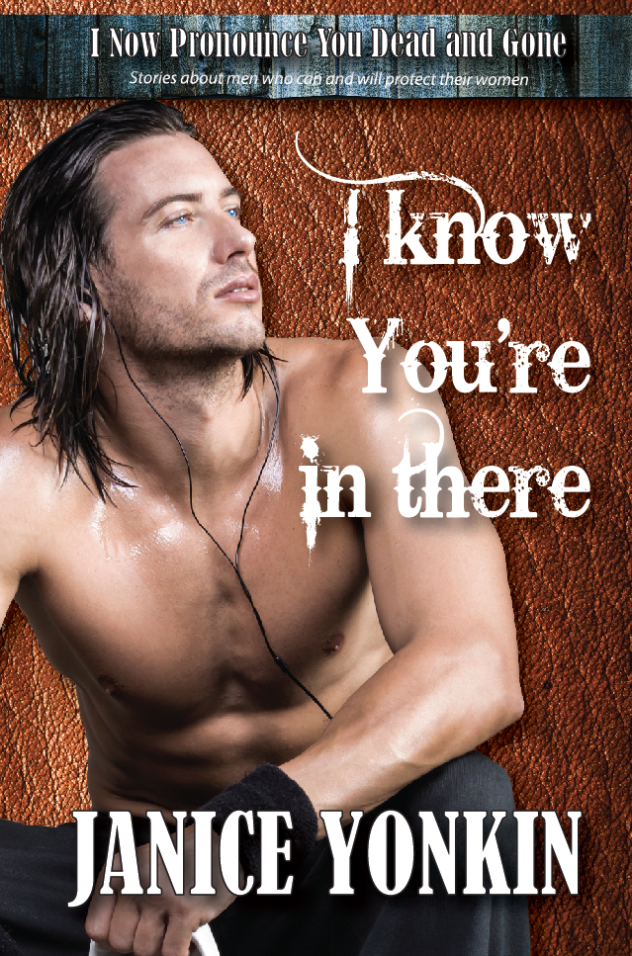 Jan Yonkin – I Know You're In There
I write romantic suspense. Who do I write about? The heroes are all a slightly different part of my personal hero – my husband, a man confident enough to have me writing about him – the good, the bad, the cheesy.
Out of the blue, my dad would get a wistful look on his face and say something like, "Boy, I bet Montana's nice," and everyone knew we were moving to Montana. It was an incredible childhood. I love family gatherings and I haven't moved in a long, long time.
---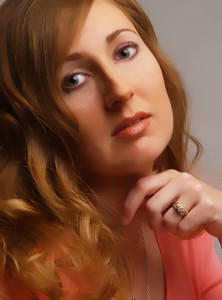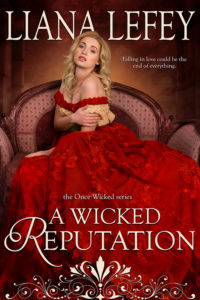 Liana LeFey – As a romance author, I delight in crafting incendiary tales that capture the heart and the imagination, taking the reader out of the now and into another world. Regardless of whether you choose to dive into the past, leap into the future, or lose yourself in another realm entirely, between the pages you'll find deep emotional journeys and passionate romance!
The splendor of the Georgian period (1714-1837) provides a lush, glittering backdrop for my sizzling historical romances. Between the pages of my early Georgian pieces you'll find sensuous lovers, lavish royal courts, and deadly intrigues. My Regencies look back to an era of refined manners and strict propriety, while revealing the secret, wicked desires of its elegant ladies and courtly gentlemen.
---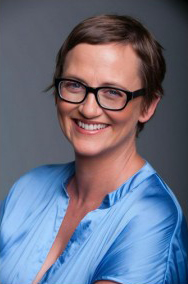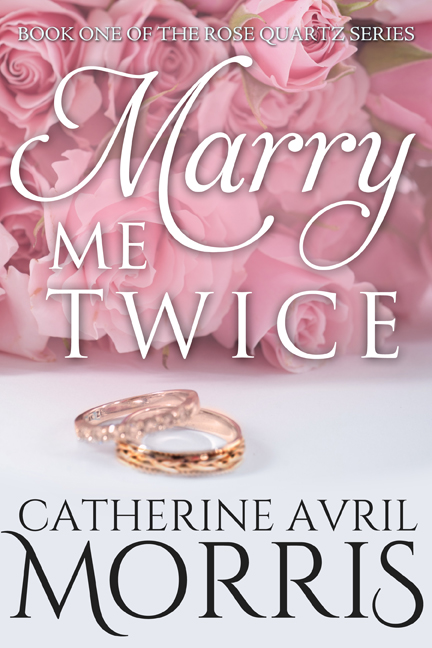 Catherine Avril Morris lives and writes in Austin, where she consumes as many breakfast tacos and double-Americanos as possible. When she isn't eating, reading a novel, watching terrible TV shows with her husband, or chasing the two- and four-legged beasts—er, that is, children and dogs, who destroy—er, that is, live in her home, she is dreaming up sensual love stories with a pulse of humor and a whole lot of heart. Another fun fact: A long time ago, Catherine had a role in a little film called Dazed and Confused that became a cult classic.
---
Leah LaChapelle is a New Paradigm messenger. She is a trans-dimensional awakening coach, speaker, the author of the fictional teaching novel Soul Shade and the non-fiction compani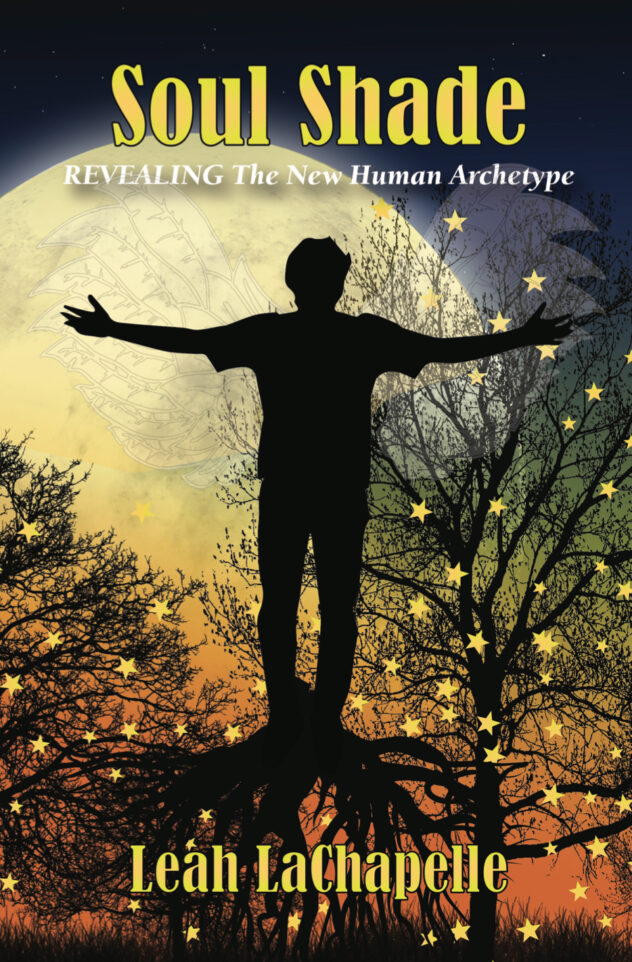 on guidebook ChAMbers of Cons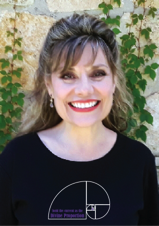 ciousness – Assemblage Points for Self-Governed Planetary Community. UNZipping Reality–11 Steps to Create the World We Want is offered as an e-book. Having read Handbook for the New Paradigm in 2003, her interest has consistently been to ground the energies of the next paradigm on Earth by empowering others to form assemblage points for a Self-governed planetary community, that is based on Freedom.
---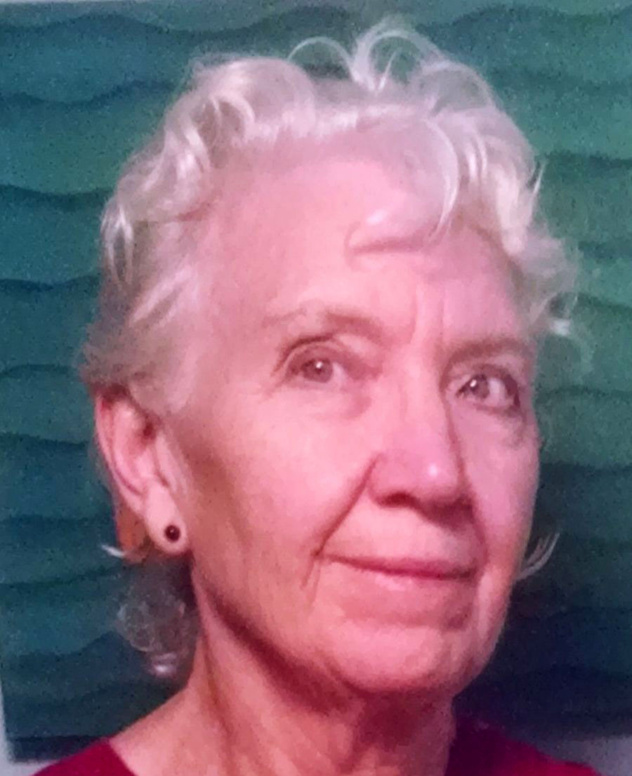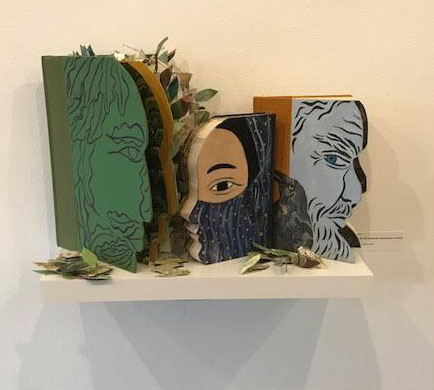 Linda Anderson
is a Book Artist and Author. On display will be some of her Fairy Tale and Myth inspired constructions. Linda will be reading from her newly finished book, "Him & Her", a contemporary short story taken from a Norwegian tale of a foolish husband. She wrote the story, illustrated, printed and hand bound the chap book.