Charlotte Bell
Photography & Wearable Art
Charlotte Bell is primarily a photographer but she is now combining her photography and fiber to create one of a kind wearable pieces. She will be displaying both her photographs and her wearables at the Art Trail.
Wolf Sittler
Art is about thinking outside the box. It is about looking at what is and discovering how to configure and shape existing elements in new ways. My work in wood reflects a fluid union of form and function that adds visual interest to home or office environments.
medium: fine woodworking
web: wolfsittler.com

Ethan Ham
Ethan Ham is a photographer and wood worker with a love of color and texture. His unique perspective may challenge the viewer or stimulate curiosity about how the process was completed.


Las Rancheritas
16 women in a rural Mexican farming community hook rugs because they love it and it brings much needed income to their families. 100% of the proceeds go to the artist.
medium: hooked rugs
http://rughookproject.com/

Jan Pomeroy
When an artist creates something, part of their spirit is in that piece. My hope is that my art will have the spirit to bring peace and beauty to the observers of my work. Rich textures, found objects, rich colors and some mystery are in those pieces I create. Come and see!
www.janpomeroy.com

Susan White
I create unique wearable art working with fine leathers, each piece becomes a personal statement for it's owner. Wearing leather is a sensual experience, seeing the client's smile when they first put the piece on is my reward.
medium: Leather Wearables
wahousue@gmail.com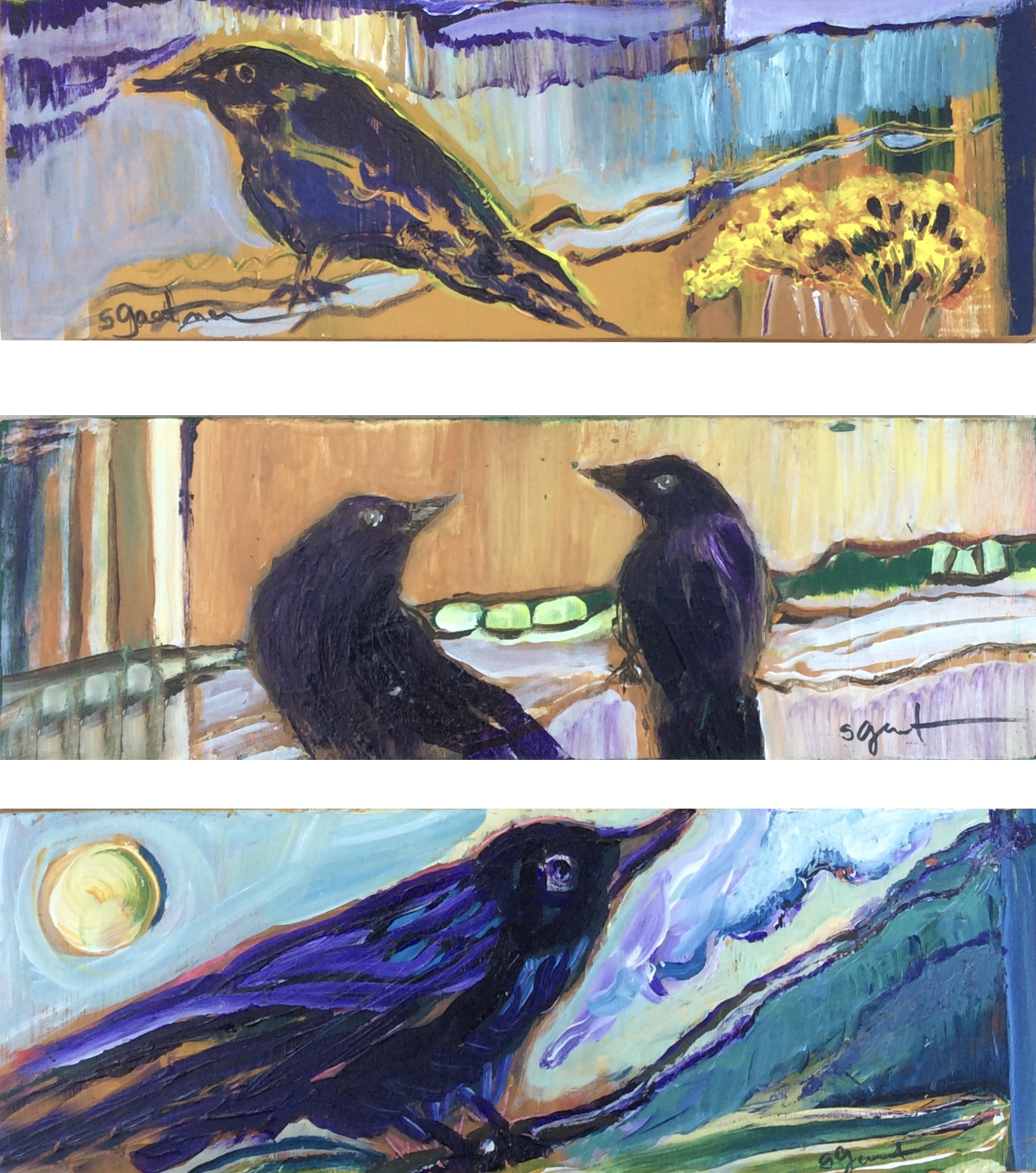 Sarah Gaertner
My art is an expression of a playful, creative dance I do with whatever medium is in front of me. A self-taught artist, I work with watercolor, acrylic, ceramic sculpture, printmaking and multimedia creating unique and affordable pieces.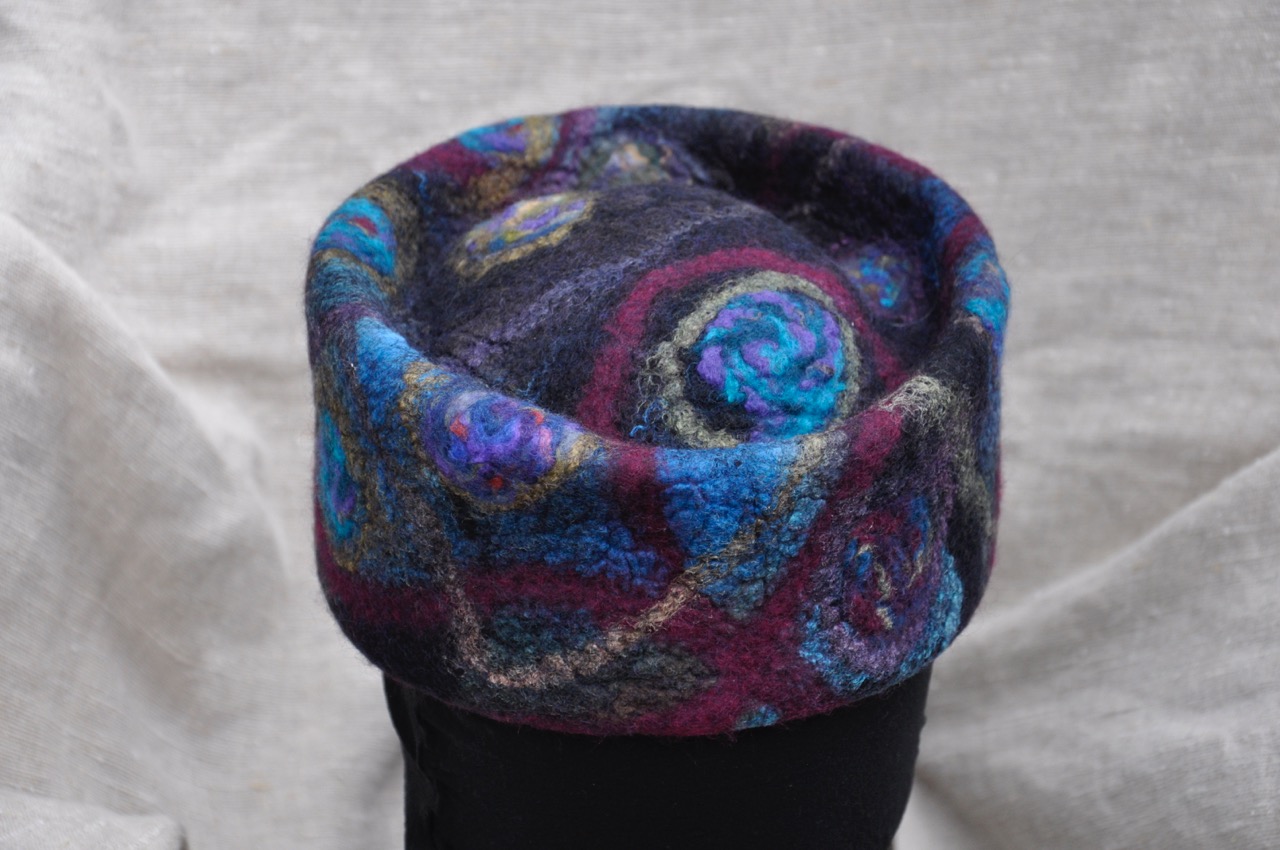 April Bederman
I am a firer artist, interested in functional art. I grew up in a home of makers. I love color, texture, nature, dogs and people. I believe in love and happiness!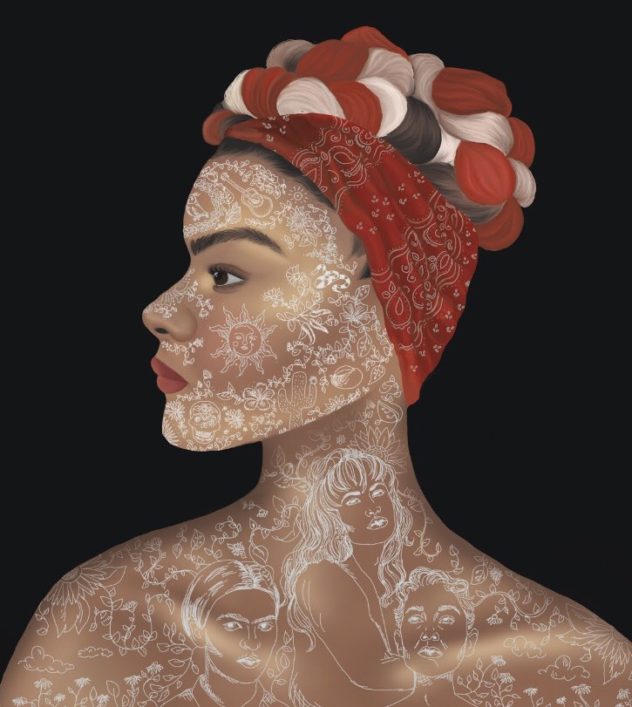 Ann Richards School
Visual Arts Program
Art students from the Ann Richards School for Young Women Leaders will be displaying artwork that they have created. This is a great opportunity for each student to develop entrepreneurial skills.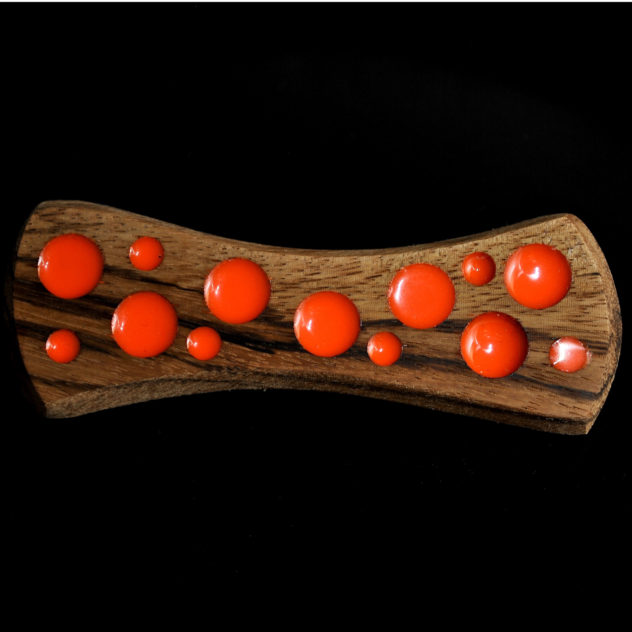 Jorge Dahnke
Wooden Bow Ties & Accessories
I make exotic wooden bowties as well as exotic wooden bolo ties, earrings, keychains and bookmarks.