Nov. 4-5, 2017  |  Saturday & Sunday  |  11:00 AM – 5:00 PM
There's Nothing Else Like it!  This will be year 15!!
This is a grassroots art show, created by and for the artists of Austin. Each year, this city gem showcases some of the city's longest practicing artists as they open up their homes and studios to the public. The Trail has become an area tradition, with art fans walking along the beautiful streets of the Travis Heights neighborhood. The event is free to the public.
The Travis Heights Elementary School Arts Program is one of the highlights of the show. Parents and children from the school display and sell "kid" art. They also offer art activities for visiting children. All proceeds benefit the elementary school art program.

Travis Heights Art Trail Kick Off
In-Home Concert!
October 30th  |  4-5 pm  |  1403 Kenwood
Will Taylor of Strings Attached with Marc Utter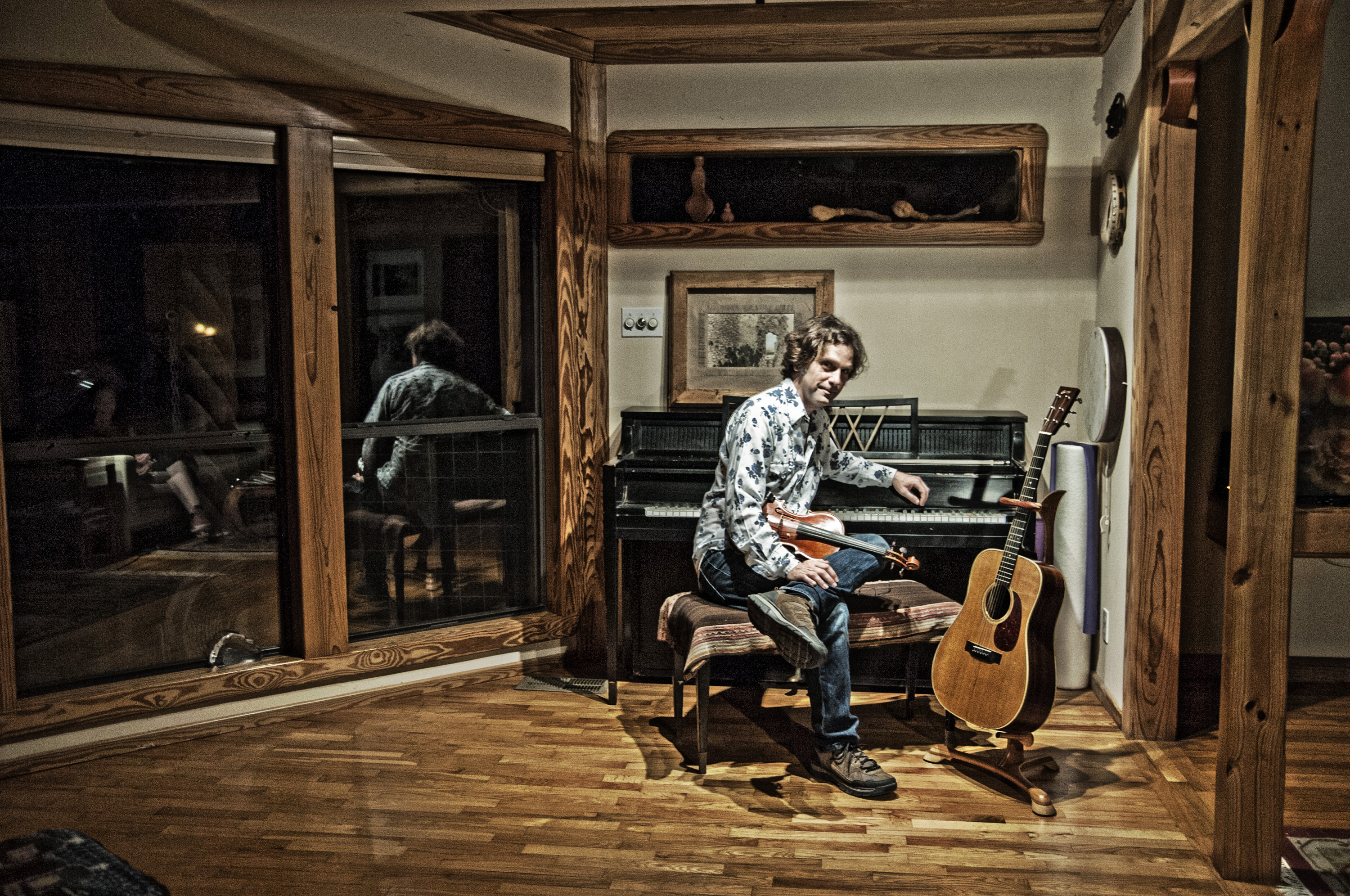 Check out Will and Strings attached!
Art Cars  Saturday only. A mini car parade down S. Congress, E. Riverside and Travis Heights Blvd. Cars will be featured at various houses after the parade.